$

200.00
October 2018 Sessions (retainer only)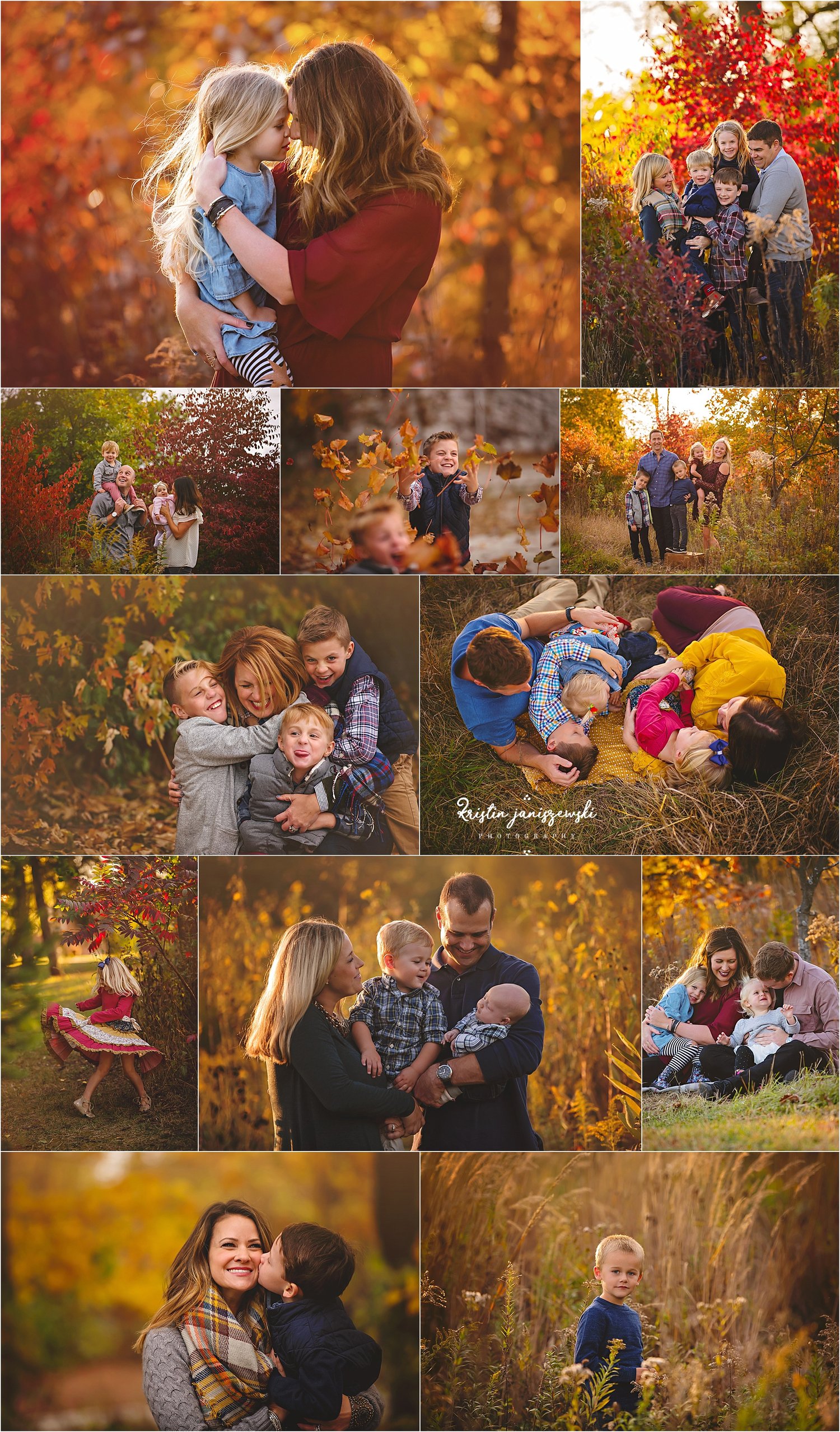 It's time for fall! Yay!!! With it being a very busy month with unpredictable weather, rescheduling can be tricky so this year limited October dates will be full sessions only. Mini sessions will be held in August, November and December. Please note that full session pricing is $700. This $200 will act as your non-refundable retainer to hold your session date, and the remaining $500 will be due by the date of your session.
I will be shooting on Tuesdays and/or Wednesdays each week, starting 60-90 minutes prior to sunset depending on shoot location. All digital images are included (50+) as well as a $100 print credit.
For more details please review www.kristinjphoto.com/investment
Client must submit both the retainer AND sign the online contract to hold date within 48 hours or dates will be released. Contract will be emailed after purchase.
Once booked you will have access to my Client Welcome Packet and What to Wear Guide, and as a client you gain access to my private Facebook group to help with anything you may need, priority booking for future shoots, model calls, etc. I also send a little questionnaire to learn more about your family and so I can plan and customize your shoot to best reflect YOU. SO much fun
If you have questions, please contact Kristin directly.
kristinjphoto@hotmail.com
773.793.2130
Thanks so much and look for a Welcome Packet shortly!
Please note due to the nature of custom photography services, your retainer is non-refundable but in certain instances can be transferred. Please review the contract for details.
DATES:
10/2
10/9
10/16
10/23
10/30
If it is not listed in the drop down menu, it's already been booked.
If you would like to be added to the waiting list for this month (or any month), please EMAIL KRISTINJPHOTO@HOTMAIL.COM with Waitlist as the subject, and list your preferences.