$

200.00
November 2018 Sessions (Retainer Only)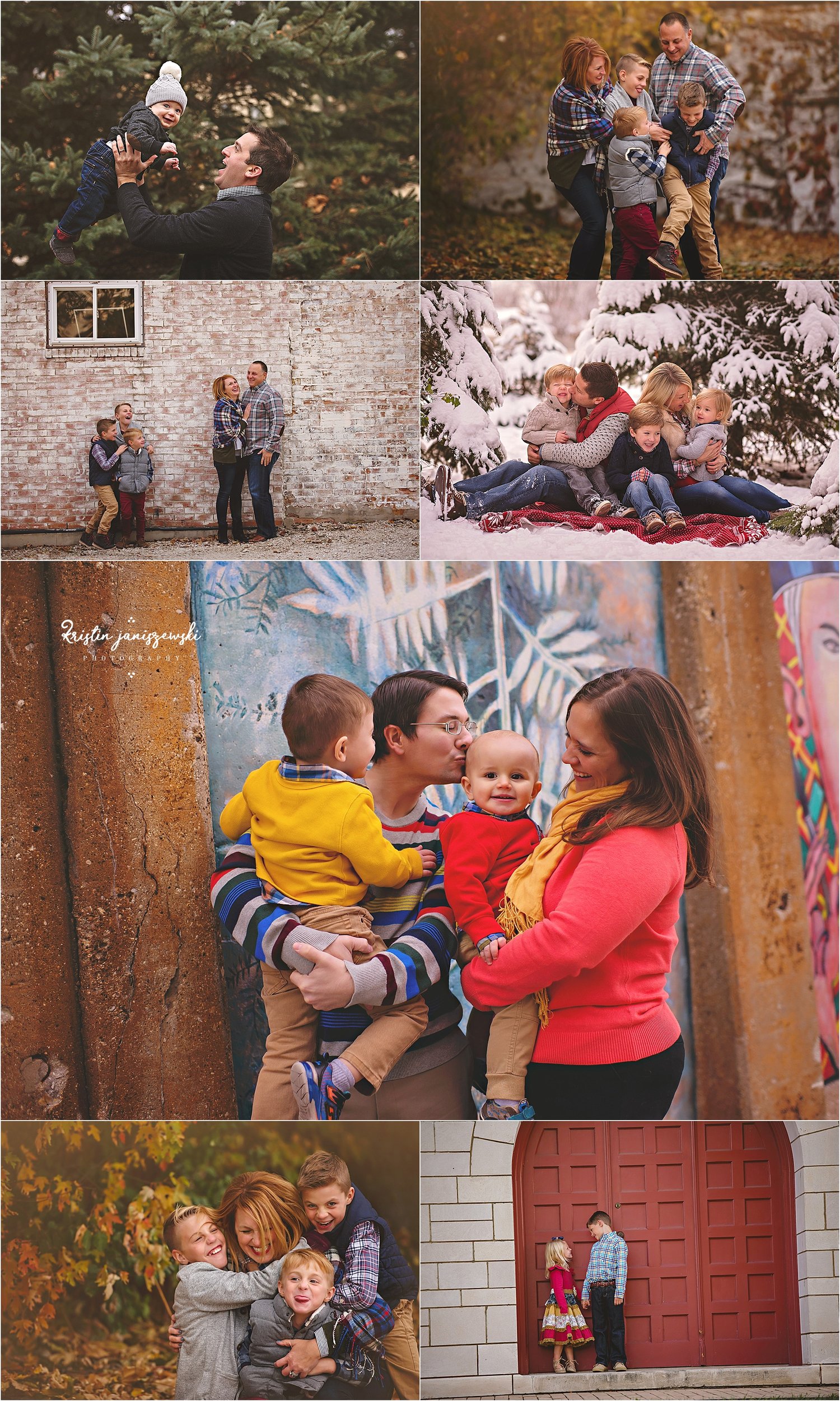 November can bring any mix of weather! We've had 80 degrees, snow, and everything in between. I will be shooting select weekend and weekdays in November as the sunset is much earlier this month (after the time change it's very early!) These sessions are typically shorter due to the chilly weather, but you can purchase a full session in advance to get all images with the print credit, and we will only stay outside as long as is reasonable.
$200 is the non-refundable retainer ONLY to hold your session date.
Full Session total price is $700 and includes:
**Photographer's Time and Talent
**40+ digital images with print release to mpix.com
**$100 Print Credit
**Location is Client's choice
**Balance due no later than time of the session.
Mini Session total is $500 and includes:
**Photographer's Time and Talent
**Choice of 10 images with option to purchase additional images
**Session will take place in La Grange/West Suburbs area only
**Balance due no later than time of the session
**Note if you plan to purchase 14+ images it's a better deal for a full session!
Client must submit both the retainer AND sign the online contract to hold date within 48 hours or dates will be released. Contract will be emailed after purchase.
I am SO excited for what I have in store for Summer! Once booked you will have access to my Client Welcome Packet and What to Wear Guide, and as a client you gain access to my private Facebook group to help with anything you may need, priority booking for future shoots, model calls, etc. I also send a little questionnaire to learn more about your family and so I can plan and customize your shoot to best reflect YOU. SO much fun
If you have questions, please contact Kristin directly.
kristinjphoto@hotmail.com
773.793.2130
Thanks so much and look for a Welcome Packet shortly!
Please note due to the nature of custom photography services, your retainer is non-refundable but in certain instances can be transferred. Please review the contract for details.
DATES:
11/4 multiple times
11/17 multiple times
If it is not listed in the drop down menu, it's already been booked.
** I will add select November weekdays if you can make a 4pm session work. Please email me if you wish to do so. **
If you would like to be added to the waiting list for this month (or any month), please EMAIL KRISTINJPHOTO@HOTMAIL.COM with Waitlist as the subject, and list your preferences.